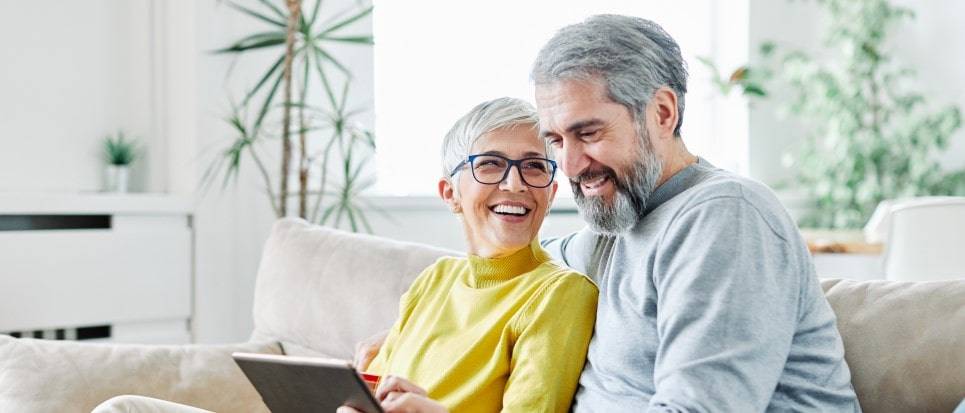 What to Expect When Getting Dental Veneers
When you're not happy with the appearance of your front teeth, dental veneers may be a good option for you. But first, you'll need to schedule an appointment with our cosmetic dentist in Muskegon, Michigan, to learn if you're a candidate.
Dental veneers are thin shells that are placed over the front surface of your teeth to improve their appearance. They can correct minor cosmetic issues such as discoloration, chips, and cracks.
Dental veneers are a popular choice because they are a relatively simple procedure that can produce dramatic results.
If you're considering dental veneers, here is what you need to know.
Consultation
You'll need to schedule an appointment with Dr. Jones to learn if you're a candidate for the veneers procedure. You may be a if you have front teeth with small chips, cracks, stains, or other minor imperfections. Dr. Jones may also recommend veneers to close small gaps between front teeth.
Related: Advantages of Porcelain Veneers →
Preparation
Dental veneers cover the fronts of your teeth. For this reason, Dr. Jones will need to remove a thin layer of enamel to create enough space for the veneers. Once Dr. Jones has prepared your teeth, he'll take dental impressions and send them to an off-site lab. He'll also use a shade guide to select the perfect color for your new
.
To protect your smile until your next appointment with us, we'll place temporary veneers over your teeth.
Applying Dental Veneers
During your second appointment, Dr. Jones will remove the temporary veneers. He'll then place the permanent veneers over your teeth to ensure they're the correct size, shape, and color to blend in with the rest of your smile.
Next, Dr. Jones will clean and etch the fronts of your teeth to prepare them for the veneers. This will help ensure that the porcelain veneers create a strong bond with your enamel. Then, Dr. Jones will use dental cement to bond the veneers in place. For the final step, he'll use an ultraviolet light to harden the cement.
After getting your porcelain veneers, you'll be able to leave our office smiling with confidence.
Aftercare
Your porcelain veneers may last up to 10 years or longer if you practice good oral hygiene. This means brushing your teeth twice a day for at least two minutes at a time. You should also floss once a day to remove any food particles or plaque between teeth.
Avoid bad habits that could damage your porcelain veneers, such as using your teeth to open bottles or chewing ice. Both of these habits could chip your veneers and result in an unplanned trip to our office.
As always, continue to see our dentist for teeth cleanings and other preventive dental care. Your veneers are more likely to last longer when the rest of the mouth is healthy.
During your routine checkups, we're able to remove plaque and tartar buildup. We can also detect oral health issues before they have the chance to worsen.
Request an Appointment with Dr. Jones
Dr. Bruce Jones is an experienced cosmetic dentist in Muskegon, Michigan. He's also accepting new patients and would be more than happy to welcome you to our practice. To schedule an appointment, please call Bruce G. Jones Dentistry at (231) 780-5158. You may also fill out our online contact form and someone from our team will reach out to you soon.