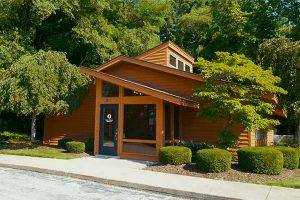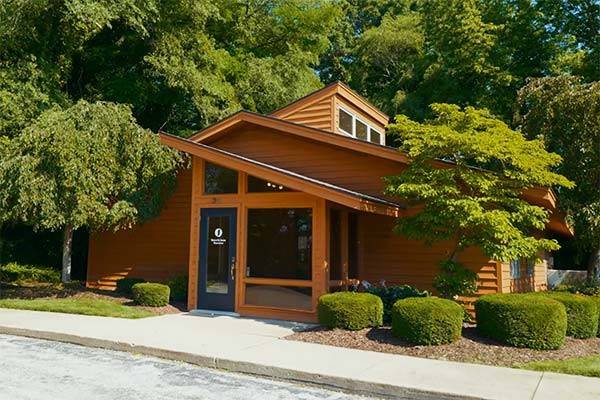 Our family dental practice is where comfort and care meet. We're proud to serve our community by treating patients in Muskegon and surrounding areas.
At our practice, we're fortunate to have a wonderful dentist who brings decades of experience to each patient interaction. Dr. Jonesaccepts patients of all ages and is fully dedicated to providing quality dental care.
Patient-Centered Care
Our patients are the heart of our practice. As such, we enjoy building relationships with our patients and their families in order to provide the highest standard of care.
We always want to make sure that you feel empowered and confident about your dental care. That's why our dentist takes the time to really listen to our patients and is more than happy to answer any questions you may have. He'll also thoroughly explain any treatment plan you may need to restore your oral health.
During your appointment, you'll never feel rushed or like "just another number." We truly treat our patients like we would our own family. You can always expect to receive comfortable and compassionate dental care while under our roof.
Request an Appointment With Us
Our family dentist in Muskegon, MI, is accepting new patients! To request an appointment, please call the dental office of Bruce Jones DDS at (231) 780-5158. You may also fill out our online contact form and someone from our team will reach out to you soon.