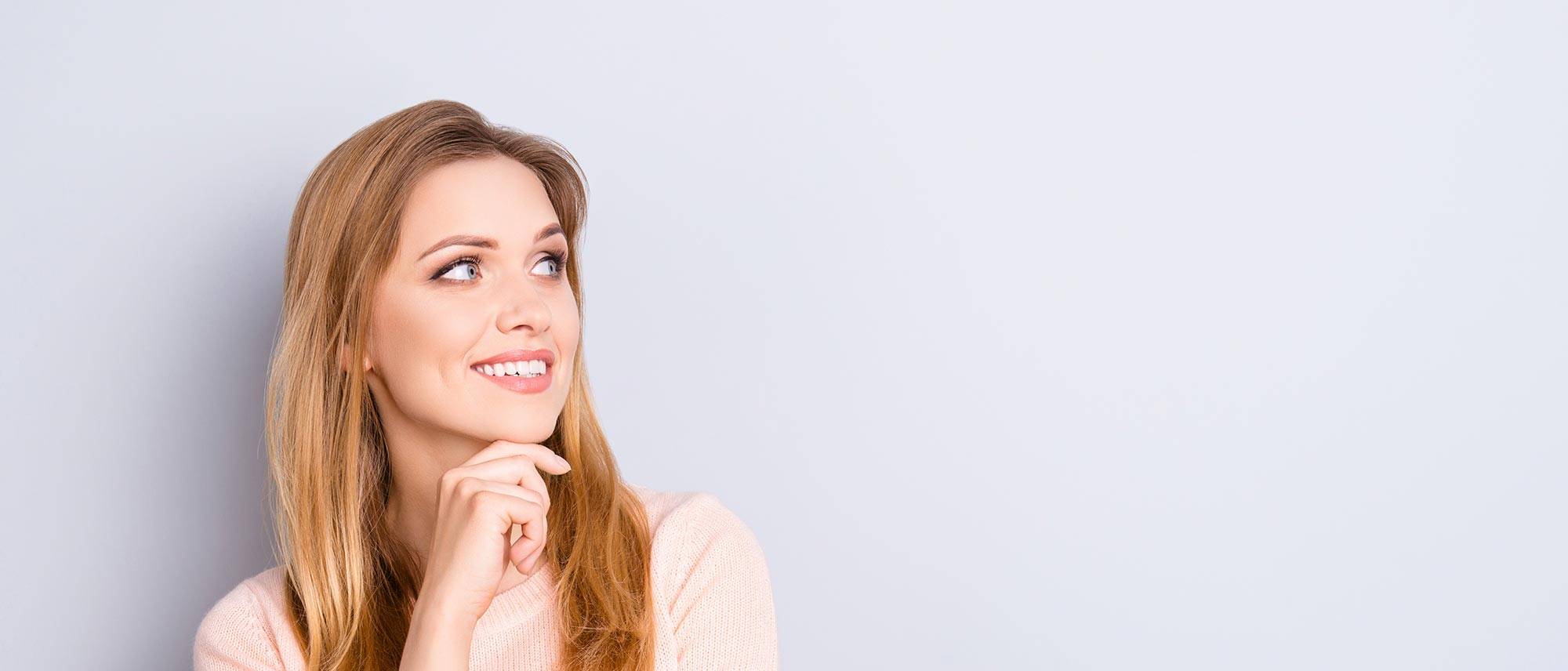 CEREC Crowns vs. Traditional Crowns
Traditional dental crowns are made by a third-party lab. Our CEREC crowns are made right under our own roof by our own dentist. As such, we're able to plan and place your new dental crown in one appointment.
Dr. Jones is always looking for new ways to improve your experience as a patient. That's why he uses the latest technology, such as , to ensure you always receive the highest quality of care.
Here's how CEREC crowns are different from traditional crowns.
Done in One Appointment
With CEREC technology, we're able to plan and place your new dental crown in one appointment. This means that you won't have to wait weeks for a dental lab to create your new crown. Instead, our dentist will mill your new crown right in our office.
We have a milling machine that will sculpt your new crown out of a solid block of ceramic. Your dentist will use a shade guide to choose a ceramic block that matches the rest of your teeth. That way, your CEREC dental crown will look natural and blend in with the rest of your smile.
No Messy Impressions
We use a small handheld scanner to take detailed digital images of your teeth and gums. This is much less invasive than taking physical molds of your teeth.
In the past, most dentists filled trays with a thick impression putty. They would then firmly press the trays up against the patient's teeth and the roof of their mouth, which would often trigger the gag reflex.
Also, physical molds could be unreliable. If they didn't turn out right the first time, the dental professional would have to make new impressions. But you don't have this problem with digital impressions.
During your appointment, we'll wave the scanner over your teeth to get highly precise and accurate images.
No Temporary Crown
In general, it takes a few weeks for a dental lab to
. As such, the dentist would need to place a temporary crown over your tooth to protect it until your next appointment.
Since this crown is temporary, the dentist would use a weak glue to bond it in place. For this reason, it's not uncommon for a temporary crown to fall out while you're waiting for the permanent restoration. Not only is this a hassle, but an ill-fitting temporary crown can be uncomfortable.
The good news is that our dentist is able to create your new permanent crown in one appointment. This means that you'll be able to skip wearing a temporary crown. It also means you won't have to return to our office for a second appointment. Although, our dentist may recommend a follow-up appointment to ensure that you're happy with your new crown and that there are no issues.
Learn More About CEREC Crowns
Want to learn if you're a candidate for a CEREC dental crown? Our dentist in Muskegon, MI, is accepting new patients and would be more than happy to welcome you to our practice.
To request an appointment, please call the dental office of Bruce Jones DDS at (231) 780-5158. You may also fill out our online contact form and someone from our office will reach out to you soon.