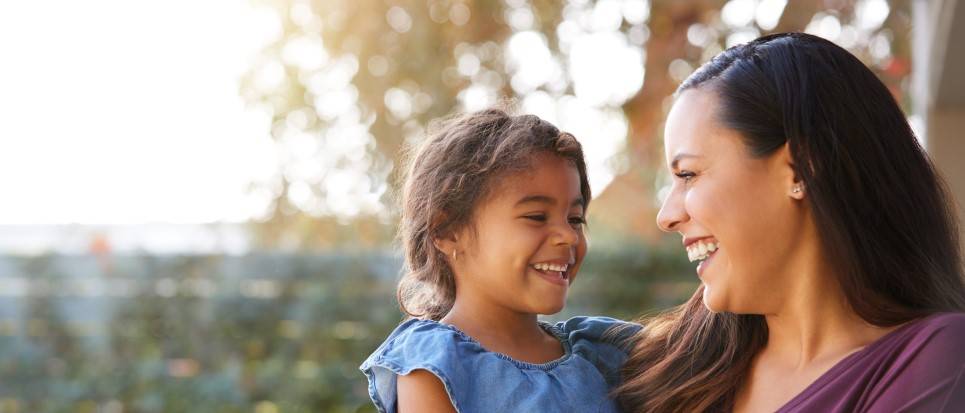 Am I a Candidate for a Same-Day CEREC Crown?
Our dentist in Muskegon, Michigan, may recommend a same-day CEREC crown to restore a tooth with significant injury or decay. For this reason, it's important that you schedule an appointment with us at the first sign of dental pain or discomfort. The sooner we can detect an issue, the sooner we can diagnose and treat what's wrong with your tooth.
Here are the top signs you may be a candidate for a same-day CEREC crown. If you have any questions, please don't hesitate to reach out to our dental office in Muskegon, MI.
Your Tooth Has a Large Cavity
In general, Dr. Jones will use a composite filling to restore a tooth with a small cavity. But once the cavity grows bigger, we can't place a filling without compromising the structural integrity of the tooth.
Large fillings are vulnerable to fracture due to the forces exerted on your teeth from biting and chewing. That's why we'll typically recommend a same-day CEREC crown for a large cavity.
A dental crown sits over your tooth like a cap, covering the entire visible portion of your tooth above the gum line. A crown also improves the strength and appearance of your tooth.
Your Tooth Has Suffered Significant Injury
A large chip or crack in your tooth may call for a CEREC crown. Unlike other dental treatments, a crown helps to improve the strength of your tooth and protect it from further damage.
To prepare your tooth to receive the
, Dr. Jones will file down and shape the enamel to create an appropriate amount of space. Then, he'll take a digital scan of your teeth and use a shade guide to design your new crown. Once that's complete, Dr. Jones will send everything to the milling machine in our dental office.
As the name suggests, we're able to plan and place your same-day dental crown in one appointment. This eliminates the hassle of having to wear a temporary crown while you wait for an off-site lab to make your permanent restoration.
You're Interested in a Smile Makeover
Sometimes the porcelain veneers, dental implants, and other types of dentistry to achieve the best result for your smile.
can be a part of a larger smile makeover. If you need a significant amount of dental work done, a crown can be a great way to improve both the strength and appearance of a tooth. For a smile makeover, Dr. Jones may use crowns with
To learn more about our smile makeovers, we recommend scheduling an appointment with our Muskegon dentist, Dr. Jones.
Request an Appointment with Dr. Jones
Dr. Bruce G. Jones is an experienced dentist in Muskegon, Michigan. He's also accepting new patients and would be more than happy to welcome you to our dental practice. To schedule an appointment, please feel free to call Bruce G. Jones Dentistry at (231) 780-5158. You may also fill out our online contact form and someone from our team will reach out to you soon.